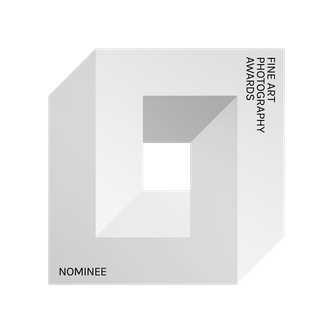 It is my great pleasure to announce that my work has been featured from the fine art photography awards with two nominee`s in the category wildlife/animals.
Congratulations to all winners and participants 
BALAENICEPS REX
°°° shoebill | mabamba swamps | uganda 2022 °°°
the shoebill is quite an impressive bird, very rare and hard to find. there are only very view places left on the world where to find him in his natural swamp habit. If you are lucky you are able ti find him in south sudan, tanzania and uganda. possibly the bests chances to find this awesome bird are the mamba swamps in uganda close to the city of entebbe. at least this is the place where I was able to find this rare bird, such a lucky moment. other people plan a whole trip to find the shoebill and are trying for weeks and he just showed up right next to us on our trip to the mabama swamps. of course this was the plan, but I never hoped for it.
GORILLA - HOMINIDAE (SERIES)
°°° gorilla | bwindi impenetrable forest | uganda 2022 °°°
spending time with this silverback in ruhija bwindi as the silverback of the mukiza group was definitely the highlight of our uganda trip and definitely one of the very special and beautiful things i was allowed to experience. in the whole mountain region uganda, rwanda and congo are only app. one thousand gorillas left. here in bwindi live approximately still 460 of these amazing creatures. fortunately the population is currently stable at least from a human thread point of view. this photo is my favorite gorilla shot, a photo which is not easy to achieve. gorilla trekking in ruhija starts at a height of 2.300m as a challenging hike. the overall time varies between three to five and up to eight hours. i do like hiking and with a porter next to me who carries my backpack i can keep up and handle the thin air. The biggest challenges are the steep rainforest slopes so full of wet and green vegetation that you can't see the soil and your feet are stumbling up and down these slopes until you reach the gorillas, these beautiful and massive animals who move so elegantly in their natural habit.
---